"The Home-Buying Process in Plain English with Elizabeth Banks," Mortgage Lending 101 breaks the process of buying your home into "bite" size portions you can actually do....it is the perfect recipe for getting more for your money and applying what you already have and additional resources to get more.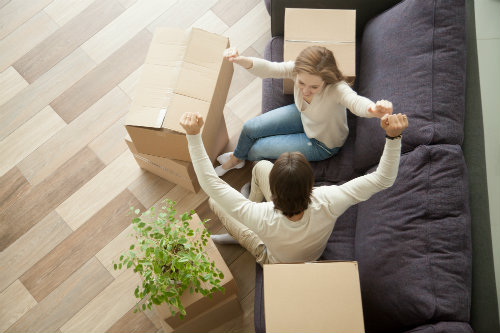 Team Trademark can help you get across the finish line and celebrate your new home!
Call or message us today.